BioHorizons Japan Summit 2019
Akihabara, Tokyo — the district where you can experience amazing and unusual culture. We will hold the BioHorizons Global Education Tour Tokyo in this unique area. Designed to give you information you can put into practice immediately, our one-day lecture by an international speaker offers attendees in-depth, up-to-date knowledge of implant dentistry with global insights. Once you leave the venue, you will find yourself in the middle of hustle and bustle in Tokyo, blending new and old. We are looking forward to seeing you in Tokyo!

東京、秋葉原。面白い文化が経験できる街。この秋葉原で、バイオホライズンズ・グローバル・エデュケーション・ツアー東京を開催します。1日のみのシンポジウムですが、国際的な演者が最新のインプラント歯科について掘り下げて講演します。明日からの治療につながる内容であると請け合います。グローバルな知見をチャージし、外に出れば、新しいものと古いものが溶けあう東京の喧騒のただ中。東京でお会いすることを楽しみにしています!
9:00am - 10:00am
Registration
10:00am - 10:05am
Welcome Message
10:05am - 11:15am
Restorative Driven Implantology: soft tissue is the key. Part I
Dr. Martjin Moolenaar
11:30am - 12:40pm
Zero Bone Loss Concept – the development and maintenance of bone stability around implants. Evidence-based clinical guide. Part I
Dr. Tomas Linkevicius
1:30pm - 2:40pm
Restorative Driven Implantology: soft tissue is the key. Part II
Dr. Martjin Moolenaar
2:55pm - 4:05pm
Zero Bone Loss Concept – the development and maintenance of bone stability around implants. Evidence-based clinical guide. Part II
Dr. Tomas Linkevicius
5:00pm - 7:00pm
After Party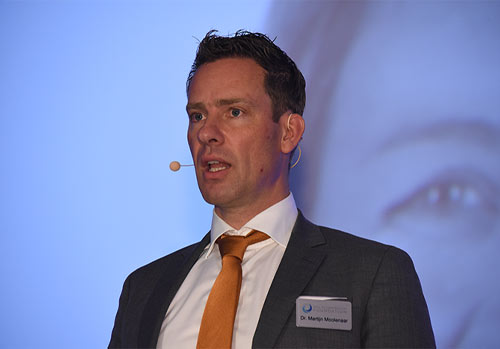 Dr. Martjin Moolenaar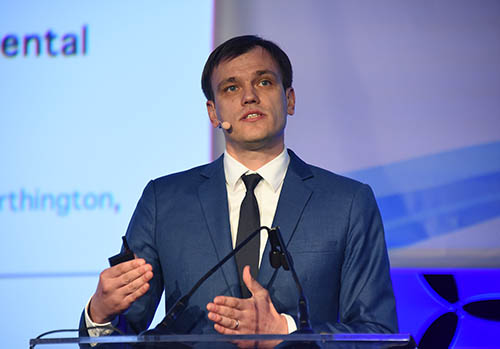 Dr. Tomas Linkevicius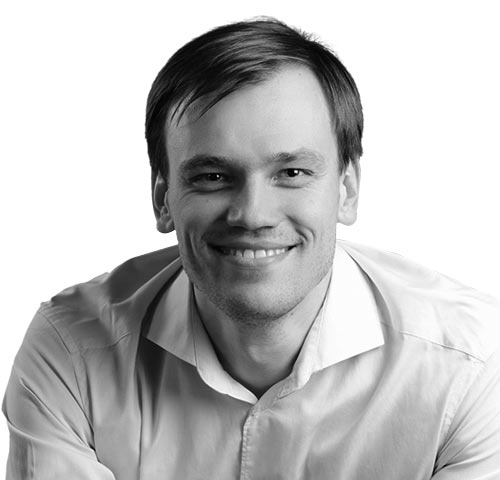 Zero Bone Loss Concept – the development and maintenance of bone stability around implants. Evidence-based clinical guide.
Dr. Tomas Linkevicius received his Doctor of Dental Surgery degree in 2000 from Kaunas University, Lithuania. In 2004 he completed the post-graduate program in prosthodontics at Vilnius University and earned a Ph.D. from Riga Stradins University, Latvia, in 2009. Currently, Dr. Linkevicius serves as associate professor in the Institute of Odontology at Vilnius University. He also works in private practice at the Vilnius Implantology Center and is a founder of the Vilnius Research Group.

Dr. Linkevicius serves as a reviewer of dental journals including the International Journal of Oral and Maxillofacial Implants, Journal of Periodontology, Clinical Implant Dentistry and Related Research and the Journal of Clinical Periodontology. He is the author and co-author of many articles in international journals, lectures internationally, conducts extensive research in implant dentistry, and holds patents for inventions in implant prosthodontics. Dr. Linkevicius is a member of the European Association for Osseointegration and is active in other national and international organizations.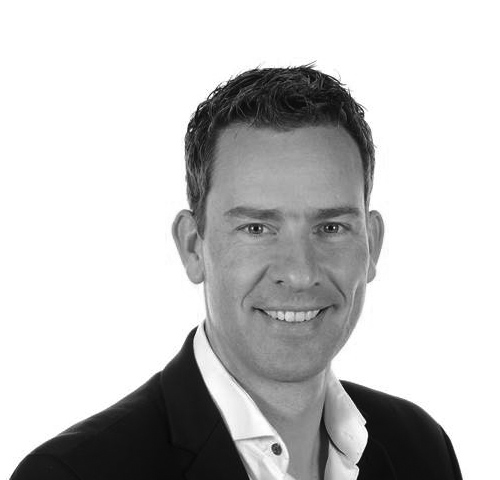 Restorative Driven Implantology: soft tissue is the key.
Dr. Martijn Moolenaar graduated from the University of Amsterdam in July 1999, followed by a postgraduate private training in restorative dentistry for three years at the Dental Center in Hoofddorp. In 2004, Dr. Moolenaar earned a specialist certificate in Oral Implantology (NVOI). In 2011, he became EPA board certified specialist in prosthodontics.

Dr. Moolenaar is co-researcher at the University Medical Center Groningen. He holds membership in numerous dental professional organizations, including the American Equilibration Society and the American Academy for Fixed Prosthodontics. Next to that he is board member of the Dutch Academy for Restorative Dentistry (NVVRT) and Board member of the visiting committee of the Dutch Academy for Oral Implatology.

Dr. Moolenaar has lectured nationally and internationally on restorative dentistry and implantology. As well as being a published author on aesthetically related dental topics. He maintains a private practice in Blaricum, The Netherlands. Limited to fixed prostodontics and implantology.
Fujisoft Akiba Plaza
REGISTRATION
fees
Tuition $100
(includes lunch and after-party fee)
PAYMENT
Credit Cards
Amex and Diners

Wire Transfers
Bank Name:
Resona Bank, Ltd.
Branch:
Ichigaya Branch (4-8-26 Kudanminami, Chiyoda-ku, Tokyo 102-0074 Japan)
BIC/Swift Code:
DIWAJPJT
Account Name:
Caiman Dental Co., Ltd.
Account No:
1663281
Get in touch
Ichibancho 8-15 Chiyoda-ku
Tokyo, 102-0082
Japan
tel: +81.3.3238.7560
---
---